Drive business growth through technical excellence

With 12 years of experience in developing B2B and B2C products for diverse companies, including startups and multinational corporations, and across various industries such as recruiting, social networking, audio streaming, and UX tools, I have successfully led high-performance teams and delivered 4 new successful user-centric products, generating over €10 million in annual revenue.
---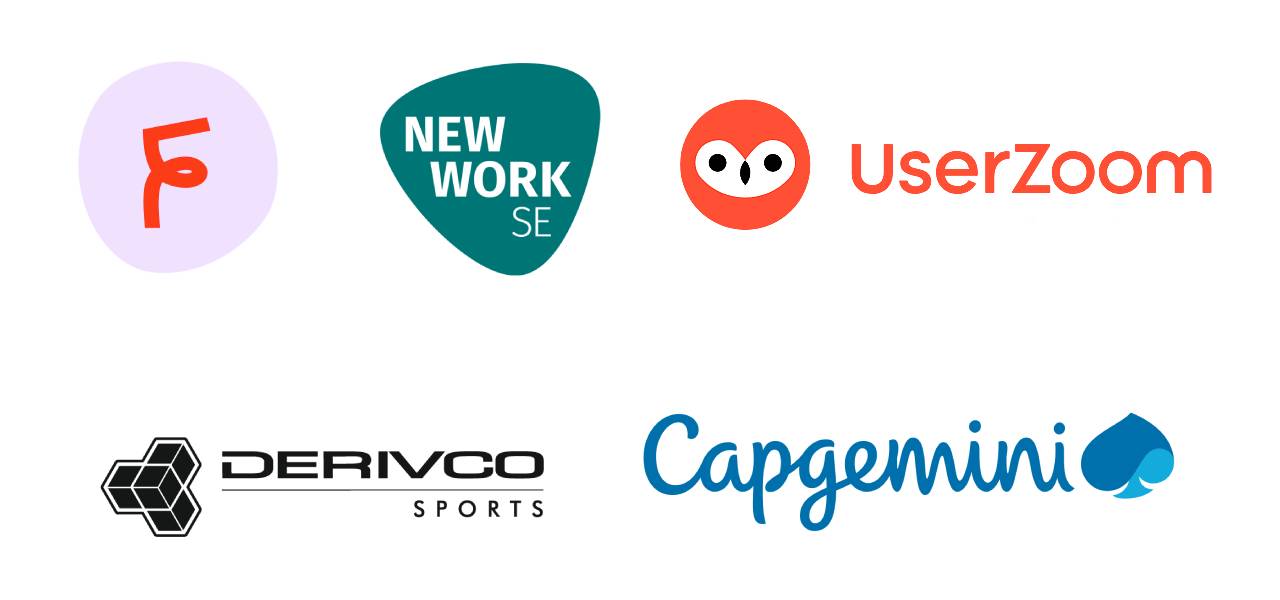 Technical Leadership and Product Development Excellence
I guide engineering efforts with efficiency and vision.
Embracing agile methodologies and development best practices is crucial for maintaining a competitive edge in today's fast-paced industry. My expertise in Agile team management, clean code, TDD, continuous delivery, XP, and DevOps empowers teams to work efficiently and deliver high-quality solutions. I prioritize collaboration, communication, and adaptability, enabling teams to thrive and adapt to changing requirements.
User-Centric Solutions and Customer Satisfaction
Strong emphasis on a user-centric approach to development.
Customer satisfaction is at the core of every successful business. By optimizing workflows between tech, product, and customer support teams, I ensure products deliver outstanding user experiences. Satisfied customers lead to loyalty, advocacy, and increased revenue. I am committed to aligning technical strategy with business and customers' needs and preferences.
From MVP to Scalable Architectures
No software is future-proof, but it can be future-flexible.
Designing solutions that align with business goals is paramount. Architecture design, scaling, performance, technology stack selection, data management, and security are key factors to take into account when creating software that can adapt to the fast pace of software innovation and product iterations.
Passion for Innovation and Emerging Technologies
I am dedicated to exploring innovative solutions that maximize impact and drive growth.
Innovation is the driving force behind long-term success. My passion for problem-solving and interest in cutting-edge technologies, such as Machine Learning and AI, enable me to identify new opportunities for the business.
---
Want to know more about what I've done?
https://www.linkedin.com/in/alejandro-dev/